We have vast knowledge and expertise in lubrication for an array of applications.
Our team are trained in providing lubrication solutions for any problem using a range of high quality and performance lubrication products.
We supply high performance TRI-FLOW Industrial Lubricant derived from a technological breakthrough which fixes Teflon (PTFE) through the use of a special carrier to a surface by direct application where no special preparation or process is needed.
Taskers can supply lubrication for Food , Chemical, Nuclear and Engineering industries, with a temperature range from -60°C to +600°C
Our Product range covers a wide range of applications
Assembly
Bearings
Chains
Ropes
Gears
Cutting
Multi Purpose Cleaners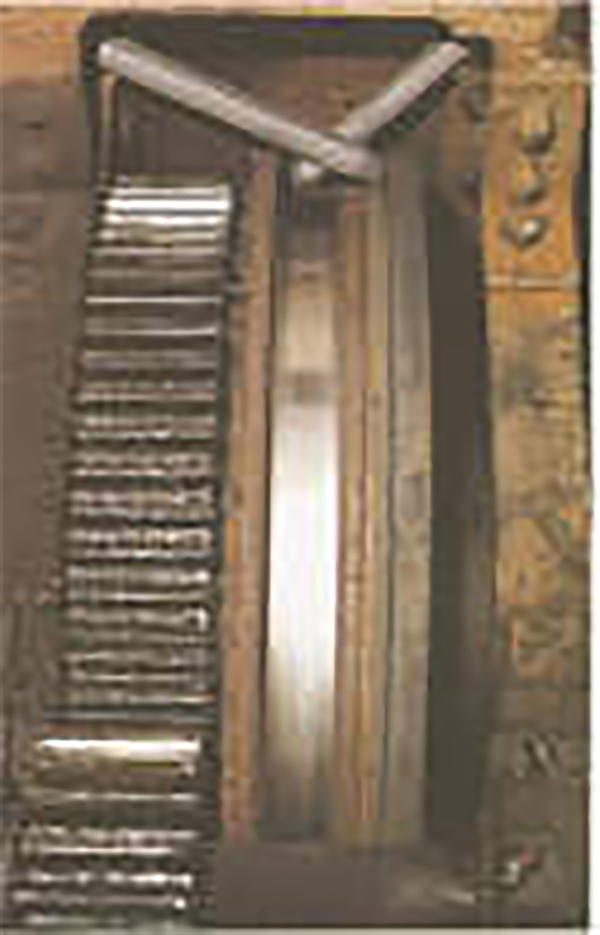 TASKERS UK manufacturer and distributor
Designed for dry lubrication of wheel flanges, this well proven system comprises of an Taskers Lubestick, spring loaded in a galvanised steel holder.

Wheel flange is drastically reduced as the lubricant cannot spread to traction, therefore eliminating the risk of skidding. Lube sticks are long lasting and easily replaced